The Ben Fund offers a residential Wellbeing stay for up to four nights, which is tailored to meet the individual needs. The programme includes meditation classes, holistic treatments and classes run by our physiotherapists including Stretch, Pilates, Ai Chi and Aqua.  If you cannot stay overnight, this can also be accommodated.  Please contact Gill Parry, Health and Wellbeing Director who will be happy to assist you.
DOWNLOAD WELLBEING RESIDENTIAL APPLICATION FORM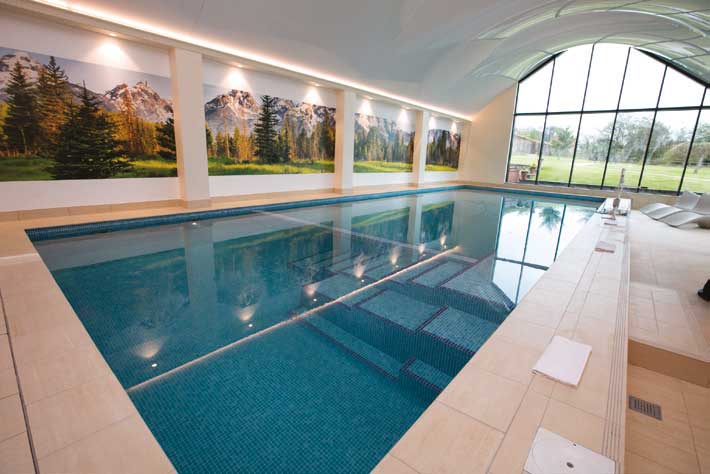 Health and Wellbeing Pamper Event Offer
St Michael's Lodge, Langho, Lancashire
£95 per person, (limited availability)
Dates Available for 2021:
November 6th, November 20th
December 4th, December 18th 
Please phone or email St Michaels Lodge to check availability – 01254 244 980 – enquiries@nwpbf.org
What's included?
Any treatment of your choice (select on the day).
The use of the excellent facilities, including swimming pool, sauna, hot tub and gym.
Overnight accommodation (B&B) plus lunch and refreshments.
(Additional nights accommodation available on request)
Treatments:
Full Body Massage
Head, Neck, Face and Shoulder Massage
Back Massage
Reflexology